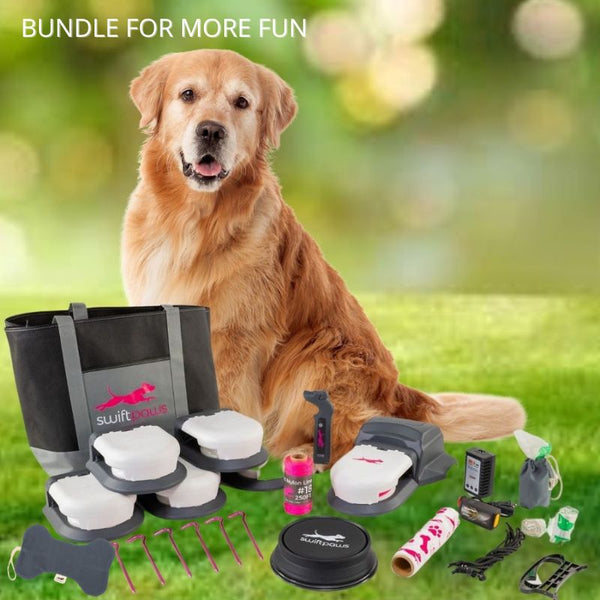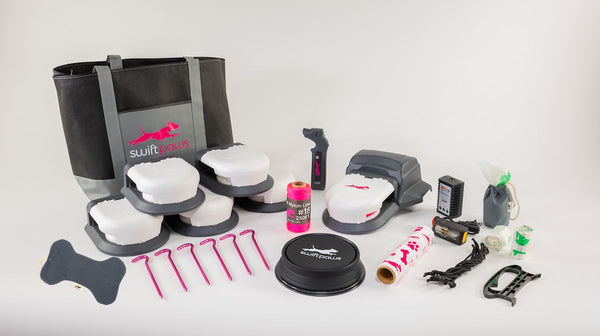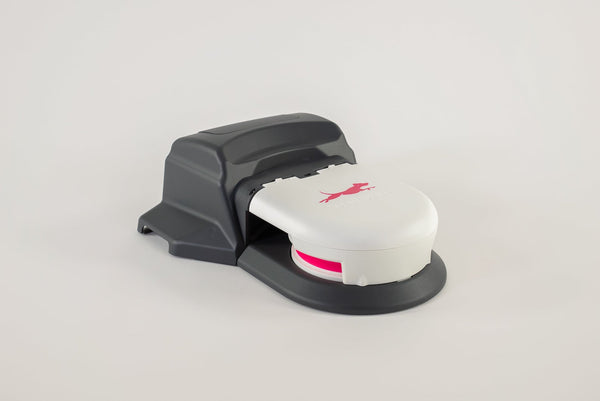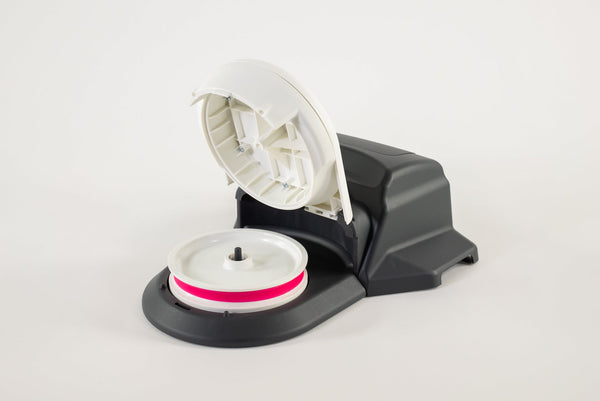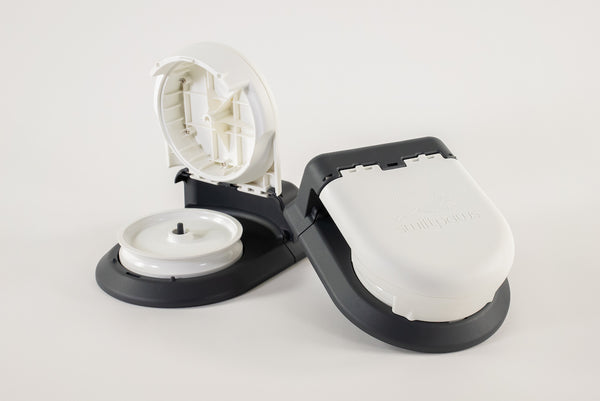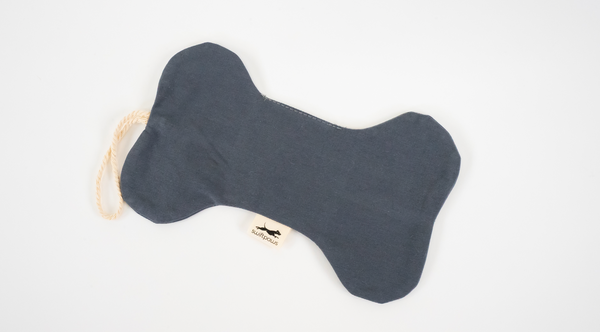 Our best deal!
Everything we love about SwiftPaws Home, plus our most popular accessories and some exclusive extras!
Courses up to 300'• Remote Controlled • Speeds up to 30 mph • 10 mins of Run Time
Comes with SwiftPaws Home main unit, remote, 5 pulleys, battery, charger, compostable flags, flag holder, bone flag, line, line winder, stakes, tethers, tote bag, and collapsible water bowl.