Unwrapping is half the fun!
Our pre-wrapped holiday plush toys are the perfect interactive stocking stuffer for your pup this holiday season. Watch as they tear into the pup-safe wrapping paper, revealing which mystery holiday toy they received!
 Lure Coursing Kits For Every Home
As Seen on Shark Tank!
Watch as SwiftPaws introduces the exciting sport of lure coursing to the Sharks!
Check out S13 E19 of ABC's Shark Tank!
Shop Now
As Seen on ESPN's Fastest Dogs USA
SwiftPaws is proud to power the AKC's Fastest Dogs USA! Learn more about ESPN's featured event from founder Meghan Wolfgram
Shop Now
"I've been using a SwiftPaws home plus system to exercise and entertain my three dogs; two Dobermans and a Cane Corso. They absolutely love it"
Bryan Simms
"Was easy to set up even in just a standard back yard. Helps with the excessive energy of our border collie mix. Lots of fun"
William Perry
"My dogs love this thing! It's perfect to wear them out. The human side of the operation is fabulous too! Very easy to work with!"
Beckie Bowers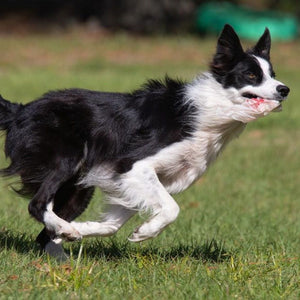 We Set the Bar for Safety
We take safety seriously here at SwiftPaws. All of our products are designed with your pup's safety as our first and foremost concern. There are no other lure course options on the market today that come close to our built-in safety features!
LeARN mORE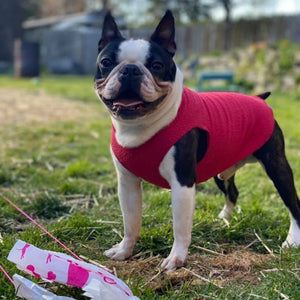 Healthy Exercise for Pups
Playing with SwiftPaws for just a couple of minutes gives your pup a fun outlet for their energy and can also help reduce destructive behaviors that can arise from boredom.
lEARN mORE