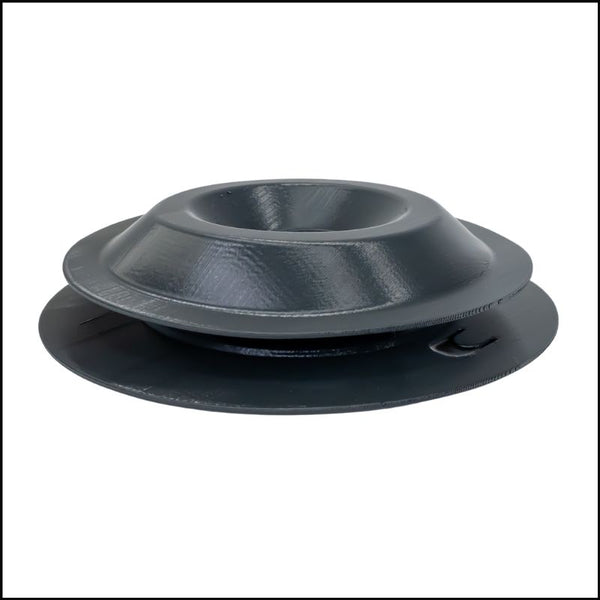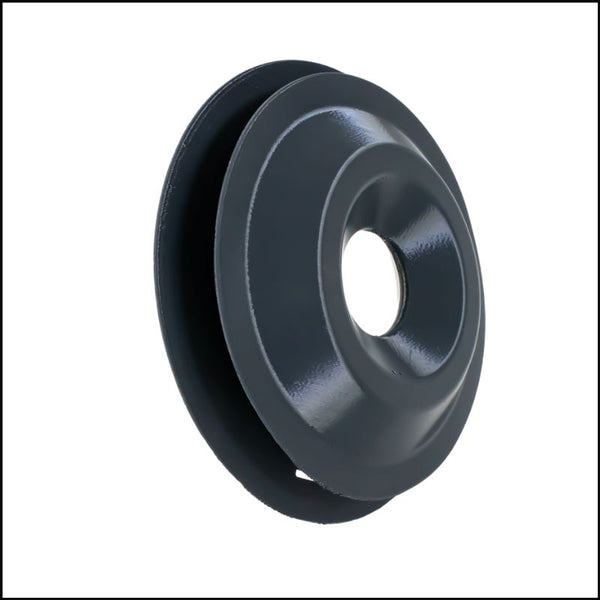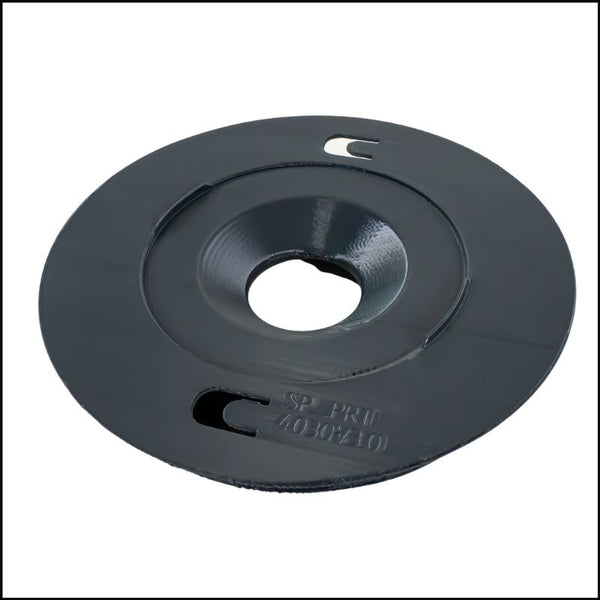 We're excited to offer a limited prototype run of our new product the Deluxe Line Winder! This prototype has been 3D printed for testing, we hope to get these into production later this year. When you buy this prototype, we also will ship you a production version as soon as it is available!
Compatible with Home Original & Home Plus • Easy Set Up • Save Time After Play Sessions
Watch the video from our founder, Meghan Wolfgram, to see it in action!