Flirt Pole + Critter Pack Bundle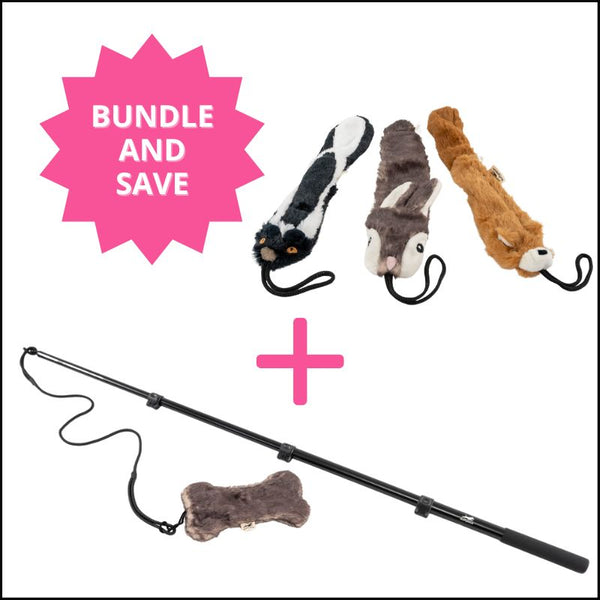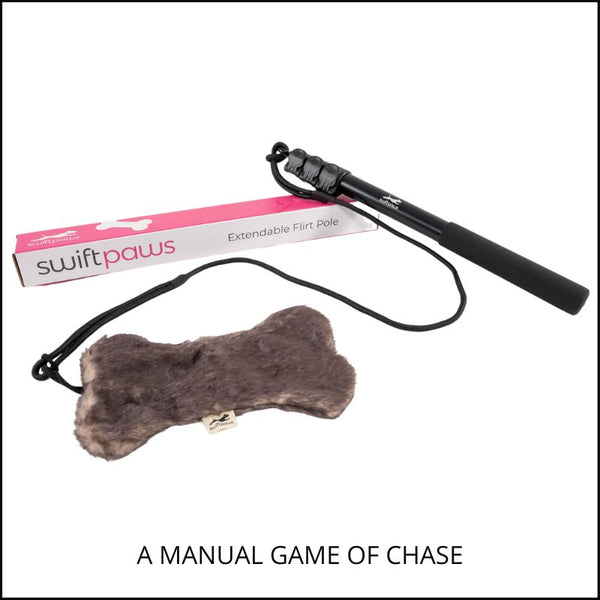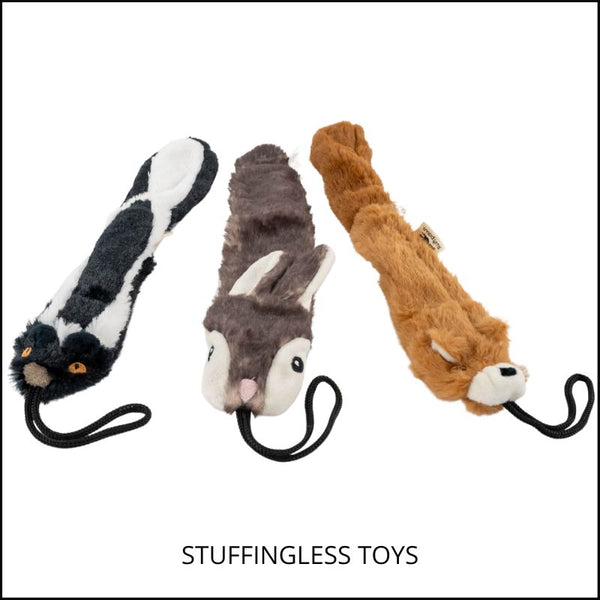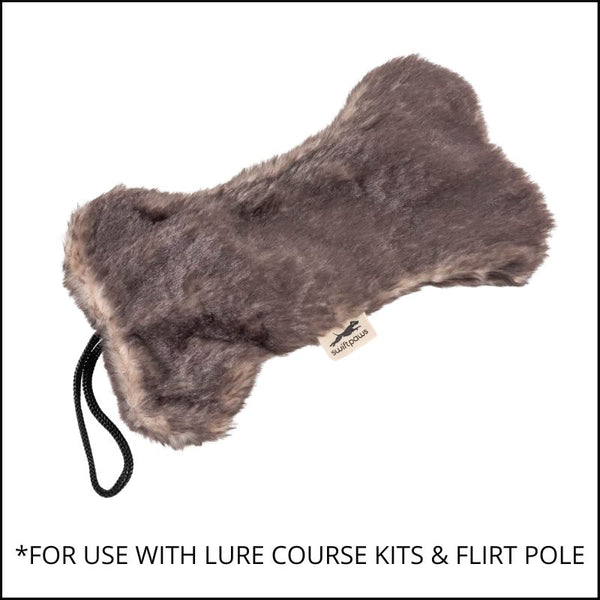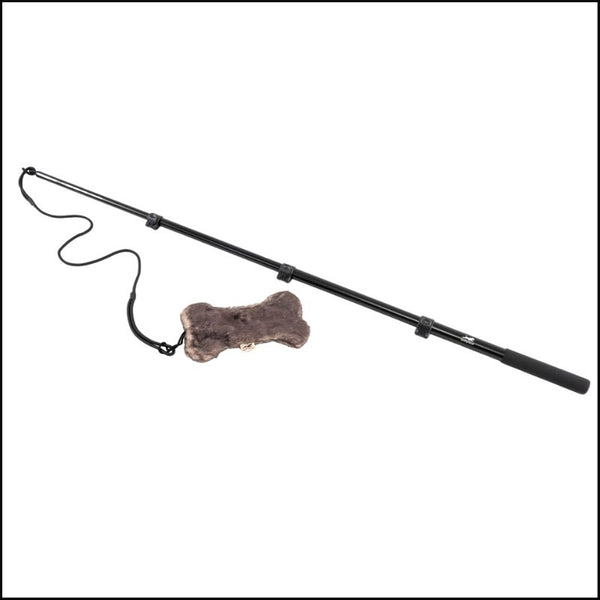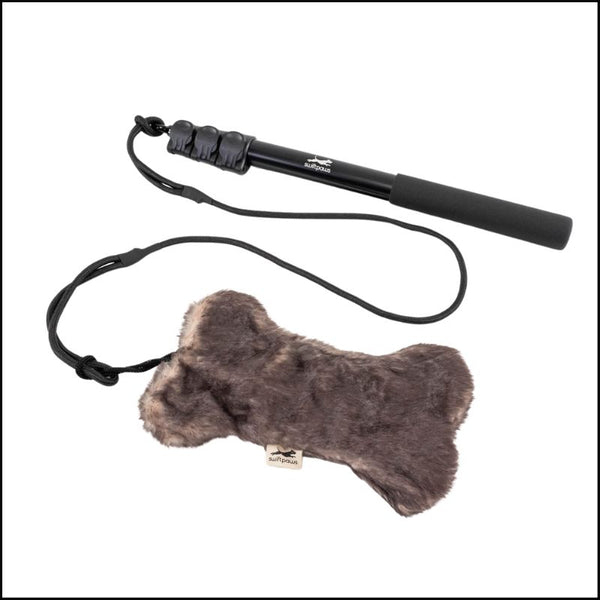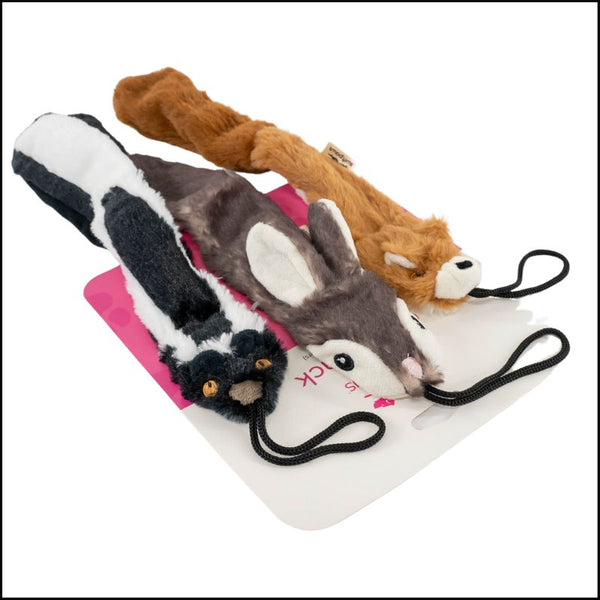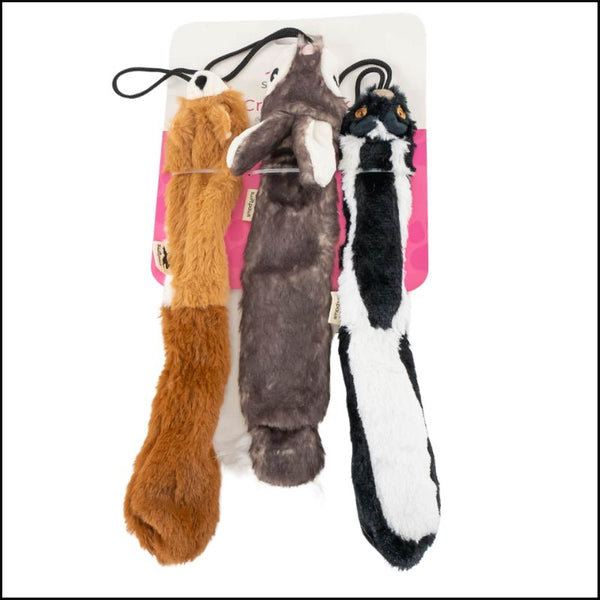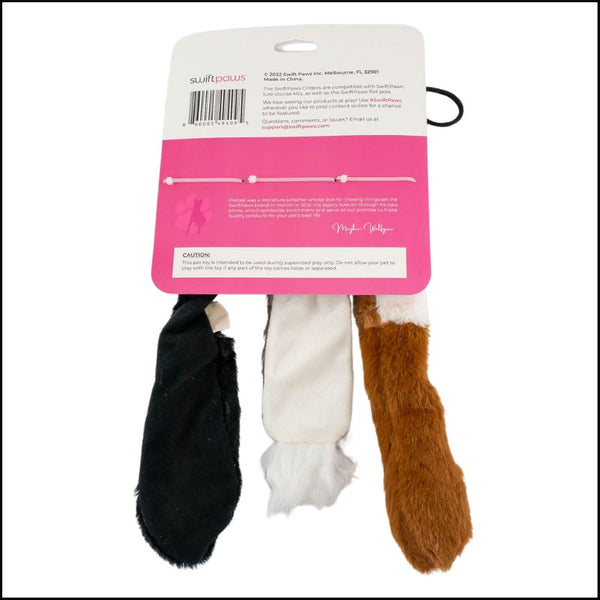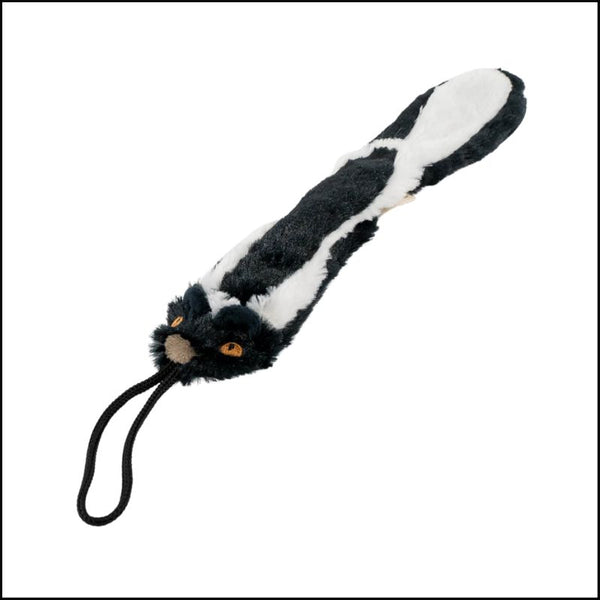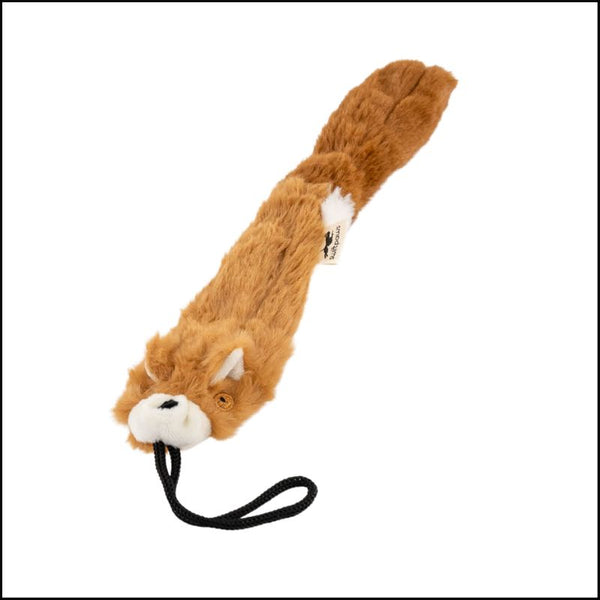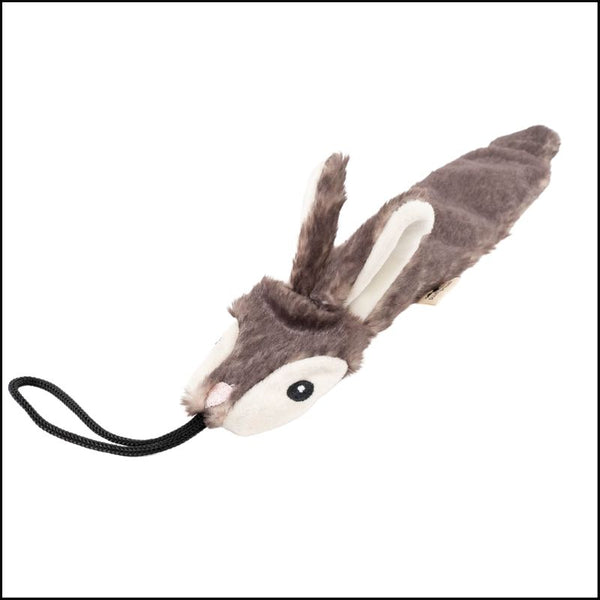 We are so excited to announce we've been working hard developing two new SwiftPaws products: Our new Flirt Pole and Critter Pack!
Our Flirt Pole can stand up to the toughest play from the most engaged pups with its all-aluminum construction!  It also comes with a durable bone flag your pup will love - which also works with SwiftPaws lure course kits as a flag. 
We offer a full one-year warranty on our Flirt Pole - it's that good!
The Critter Pack has three, soft fabric "animals" your pup will love to chase!  Each critter is compatible with SwiftPaws lure course kits, as well as our newly released Flirt Pole! 
Dimensions: 16" closed and 48" extended